Covering London, Kent & Surrey, and the surrounding areas.
We provide our services to residential, commercial, and industrial customers, ensuring that everyone has access to professional and efficient waste management. Our team of experienced professionals is dedicated to providing the highest level of customer service, ensuring that all of our clients are satisfied with the services we provide.
Our garbage collection services include the regular pickup of household and commercial waste, as well as the collection of bulky items such as furniture and appliances. We understand that every customer has different needs, which is why we offer flexible pickup schedules to ensure that we can meet the needs of all of our clients. We also offer special pickups for large or bulky items that cannot be placed out for regular pickup.
In addition to our garbage collection services, we also offer recycling services for a wide range of materials including paper, glass, plastic, and more. Recycling is an important part of our commitment to sustainability, and we strive to help our clients reduce the amount of waste they send to landfills. We have invested in state-of-the-art recycling facilities that allow us to process a wide range of materials, ensuring that they are recycled in an environmentally-friendly manner.

Call Us Now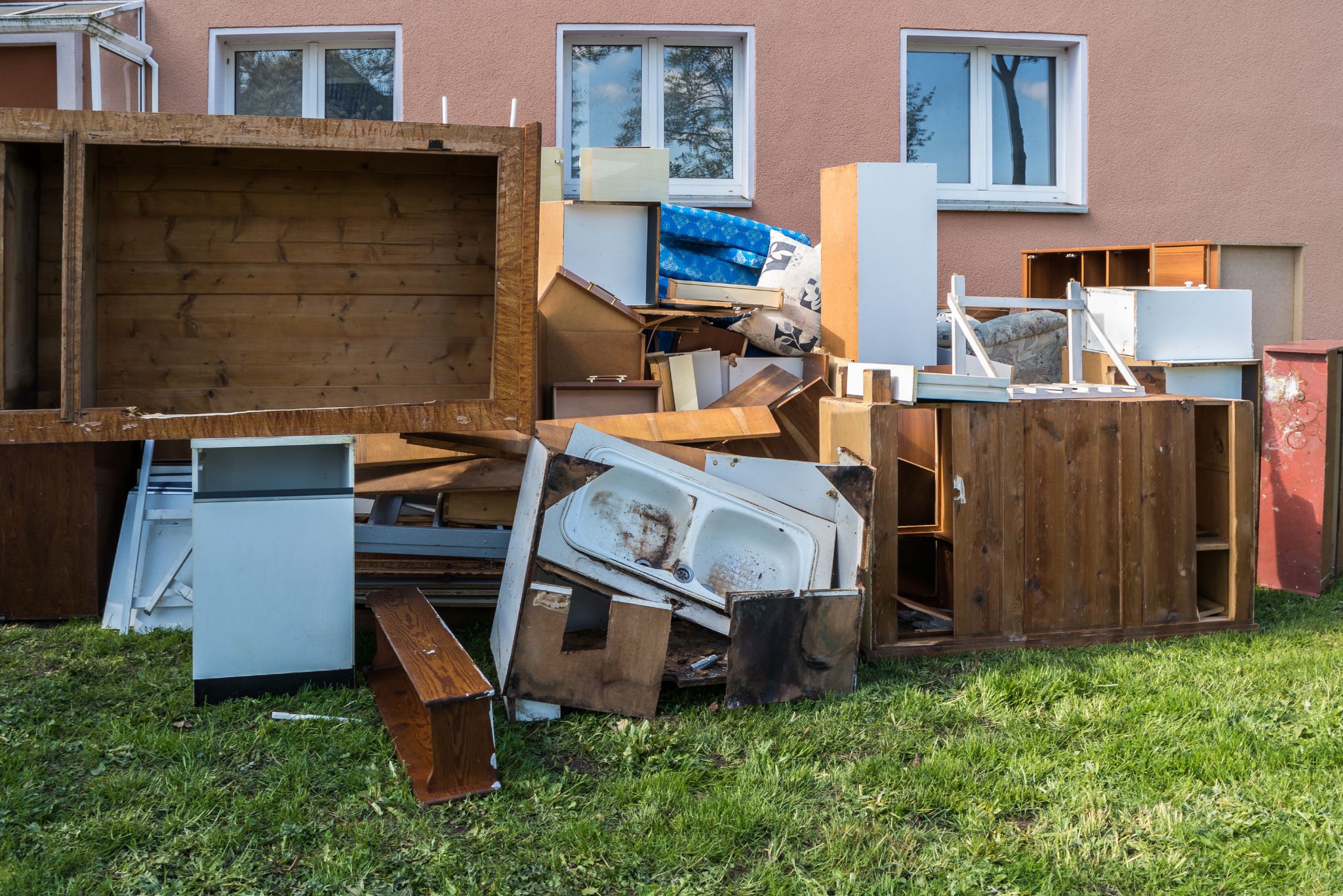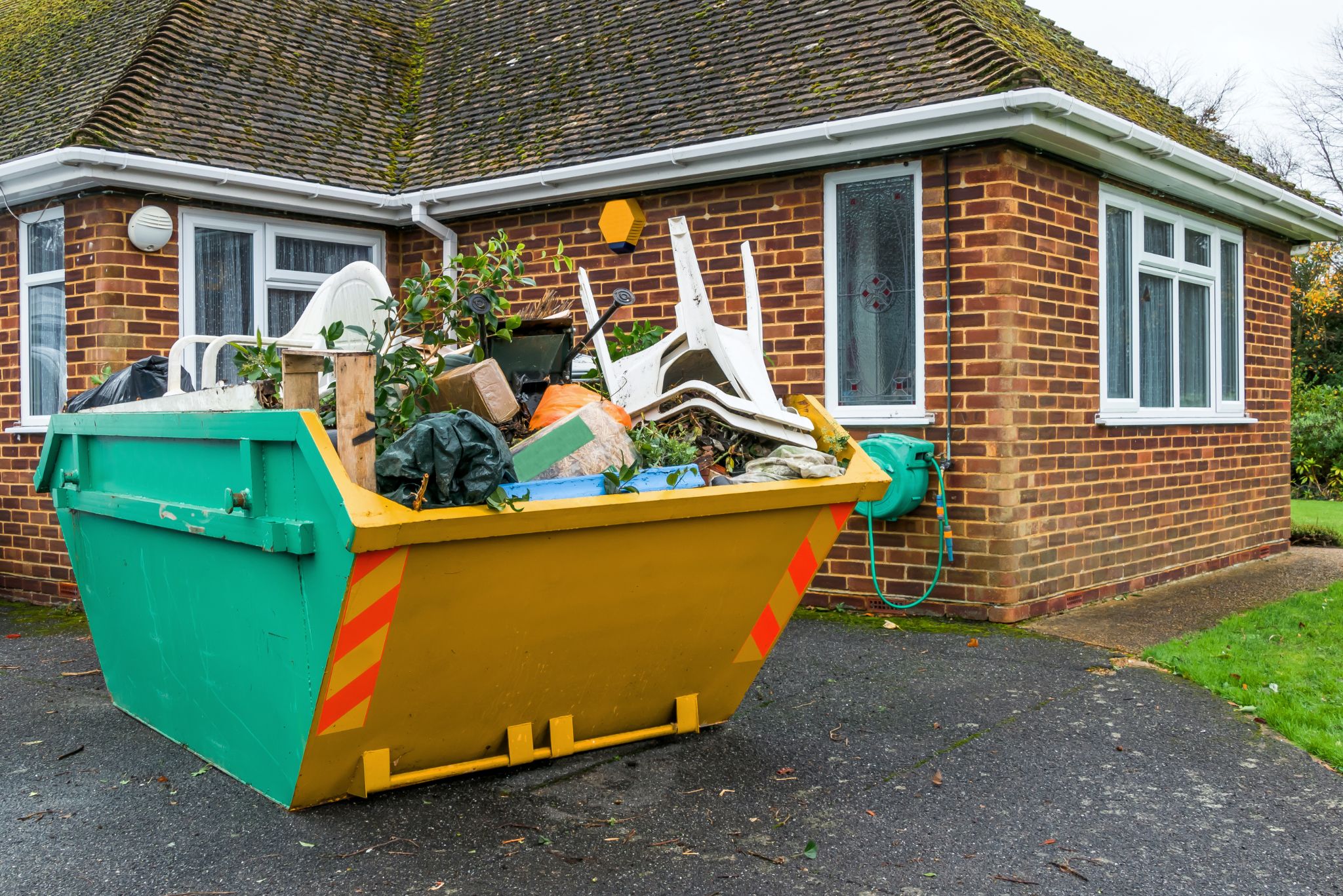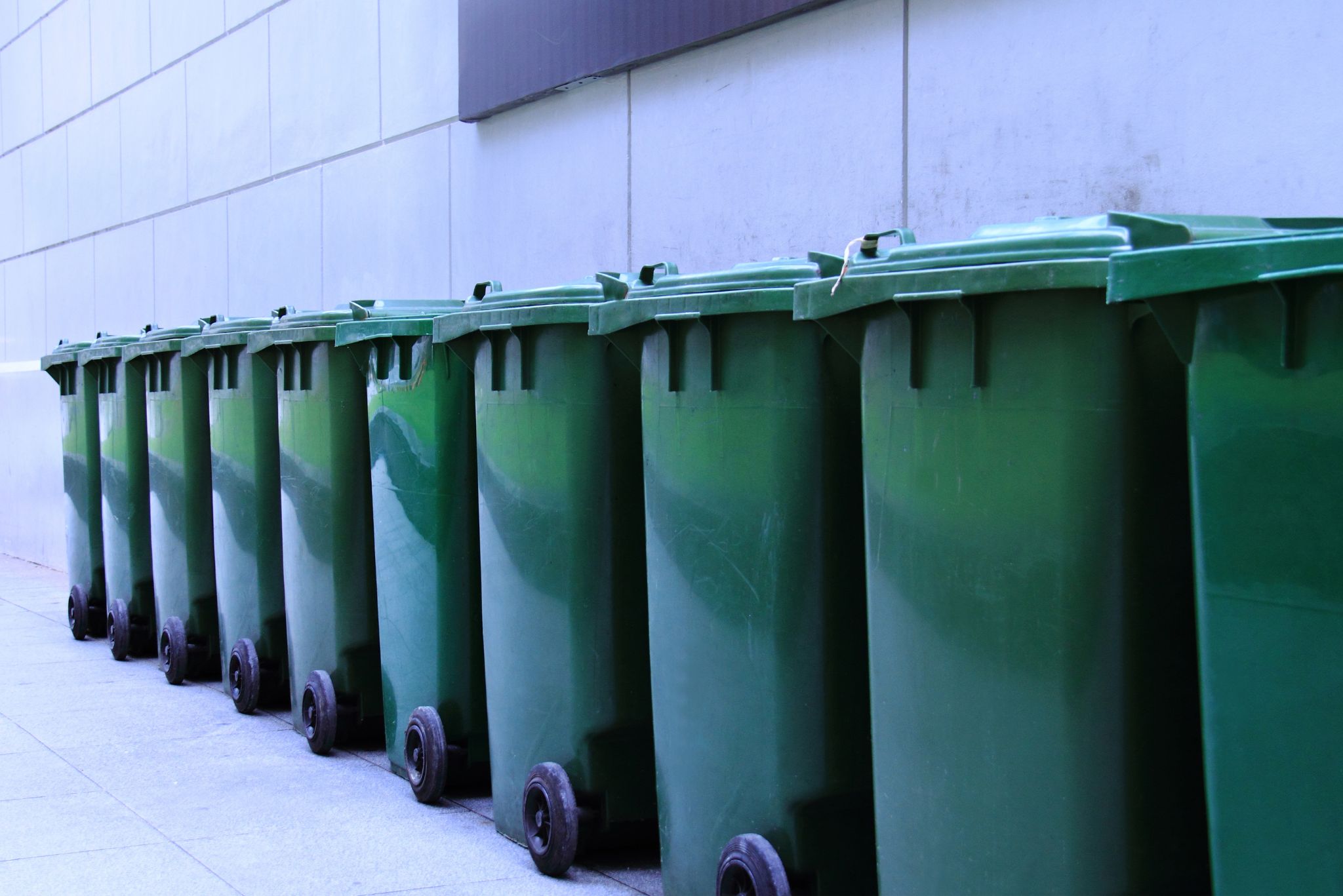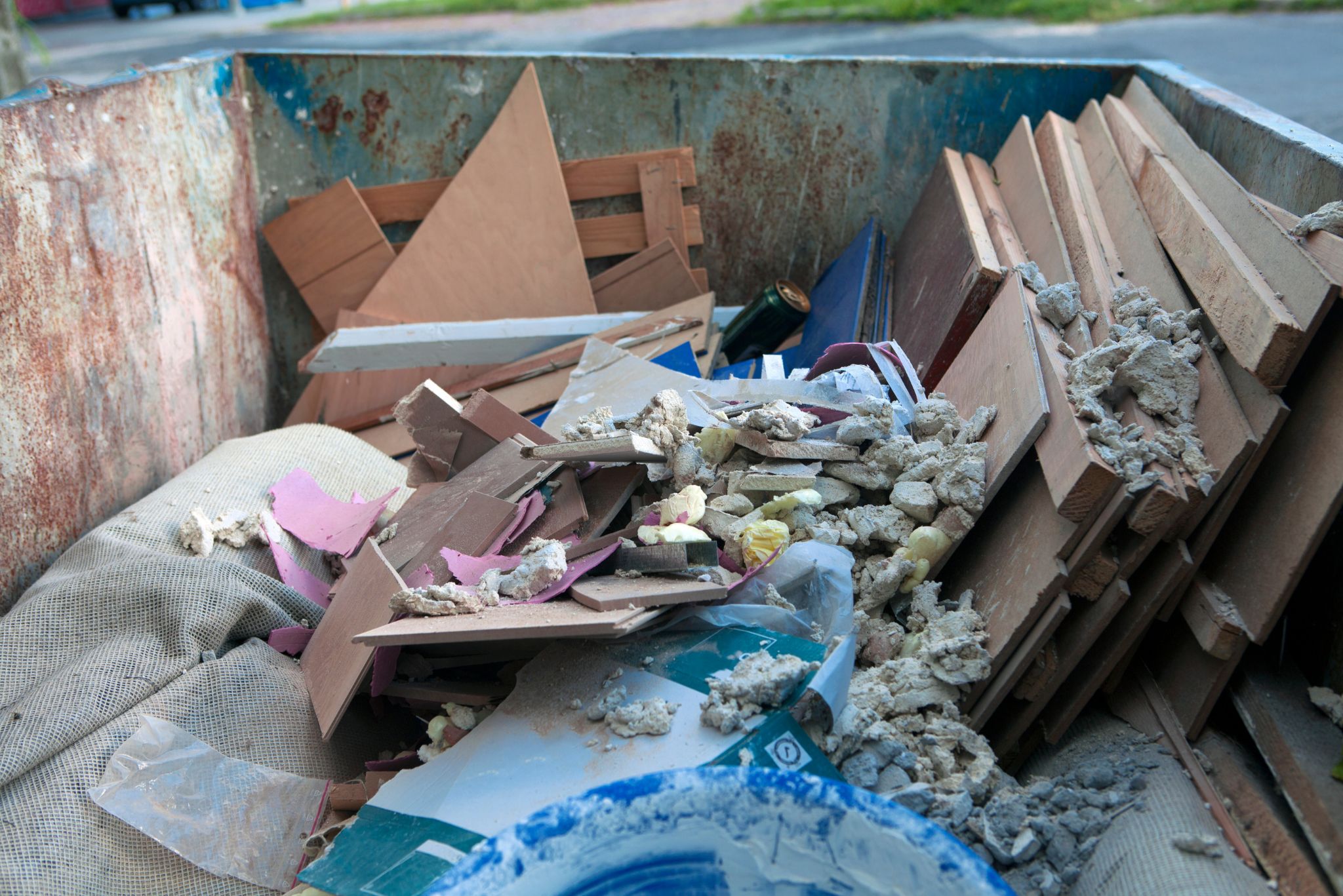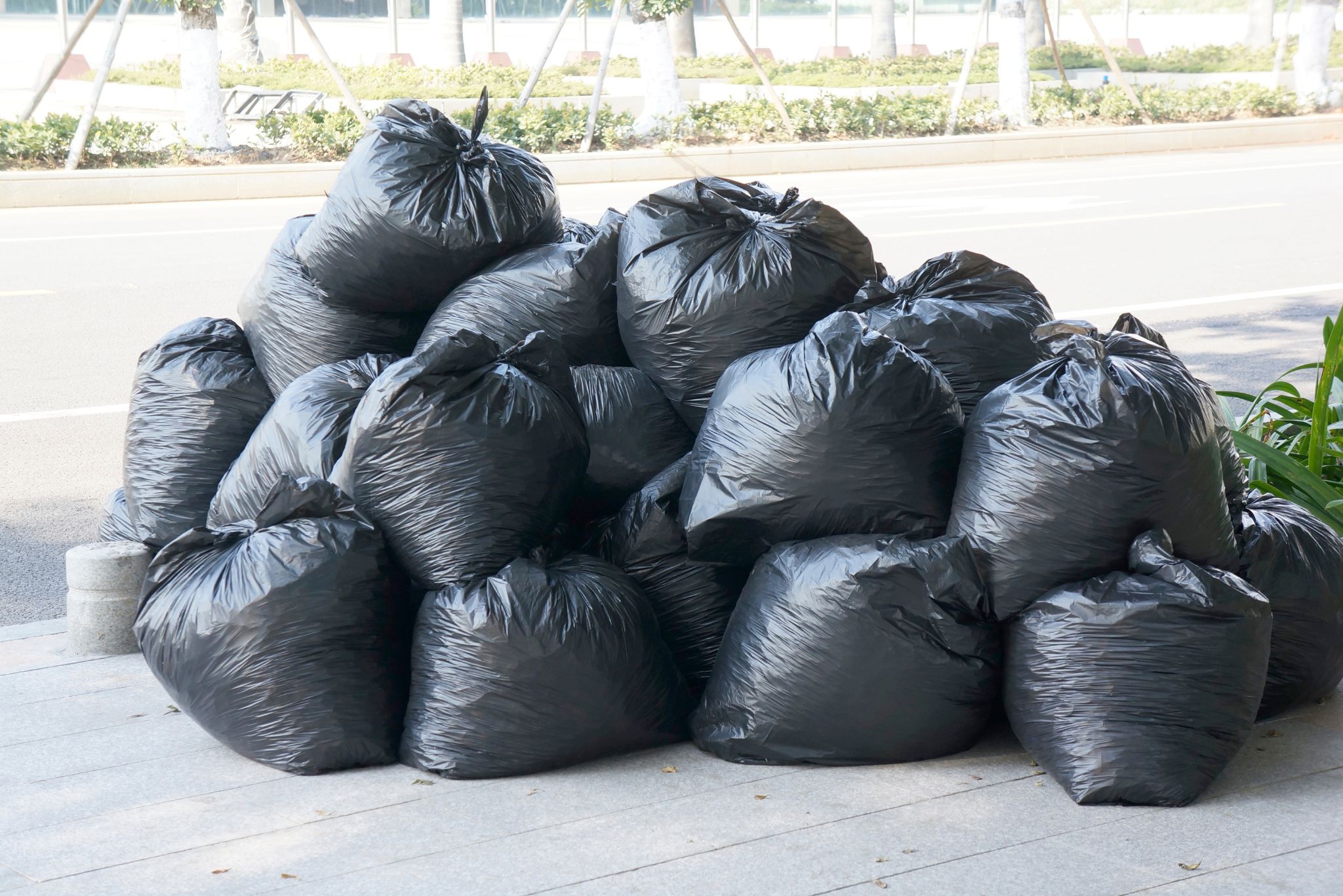 ×